Spectra
Lumiere Festival with Field.io, Kings Cross, London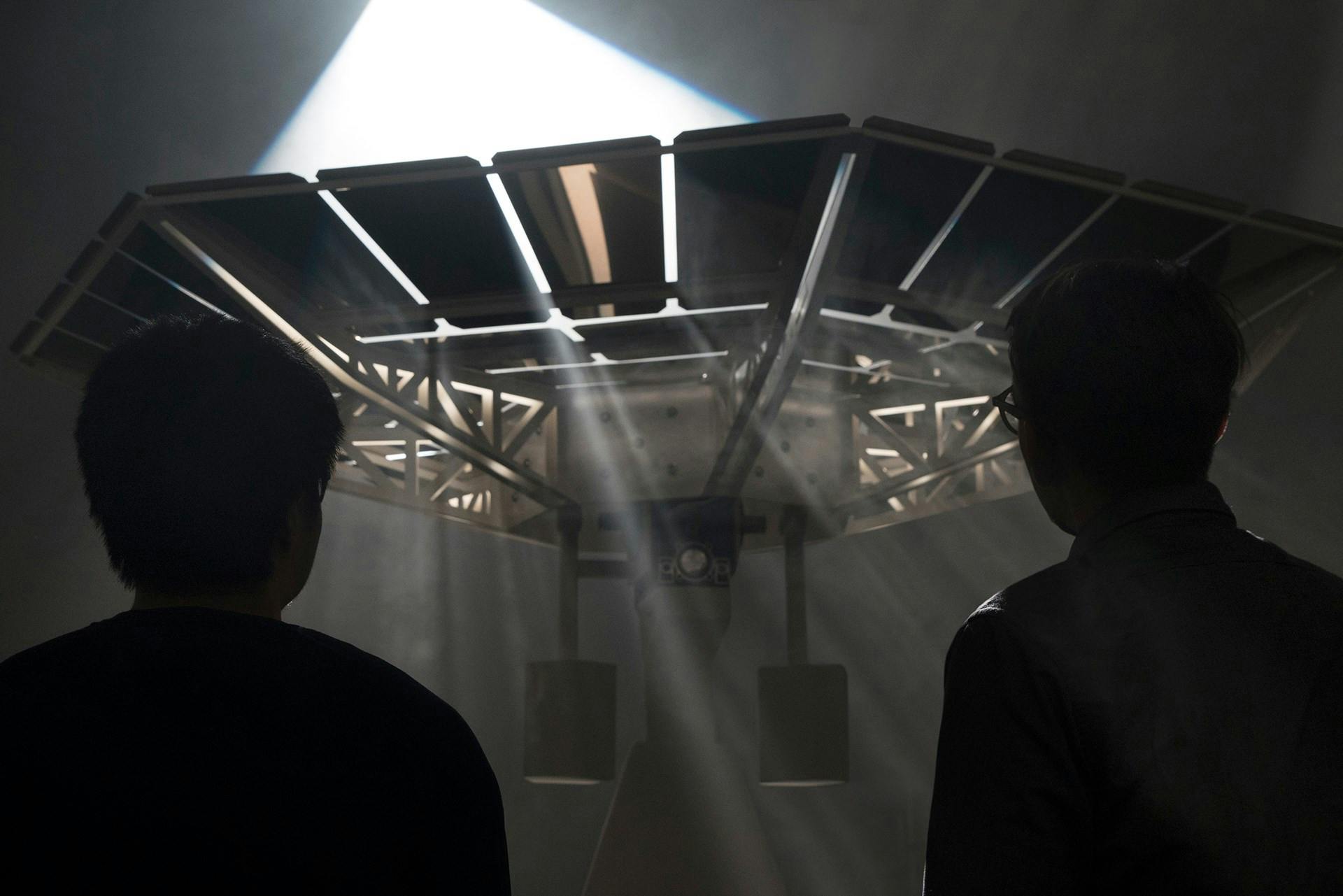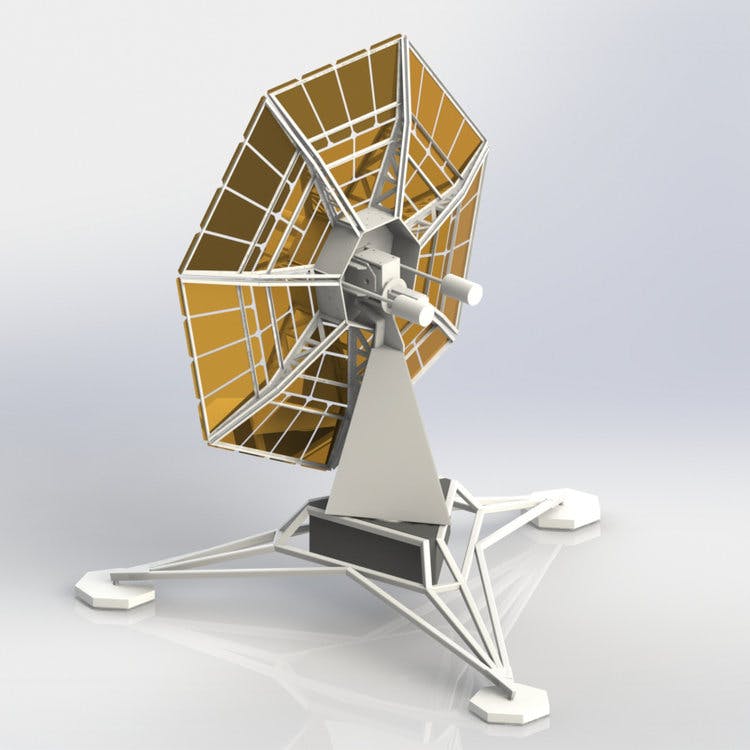 Spectra is a 3m interactive  sculpture, which creates a choreography of movement, light and sound. 
Field.io approached us with a design for Spectra and we were tasked with bringing it to life. working alongside structural engineers.
We developed an intricate spinning mechanism, designed to focus and reflect light in patterns around the surrounding space.
Spectra was also designed to be flat packed so it could be shipped around the world.